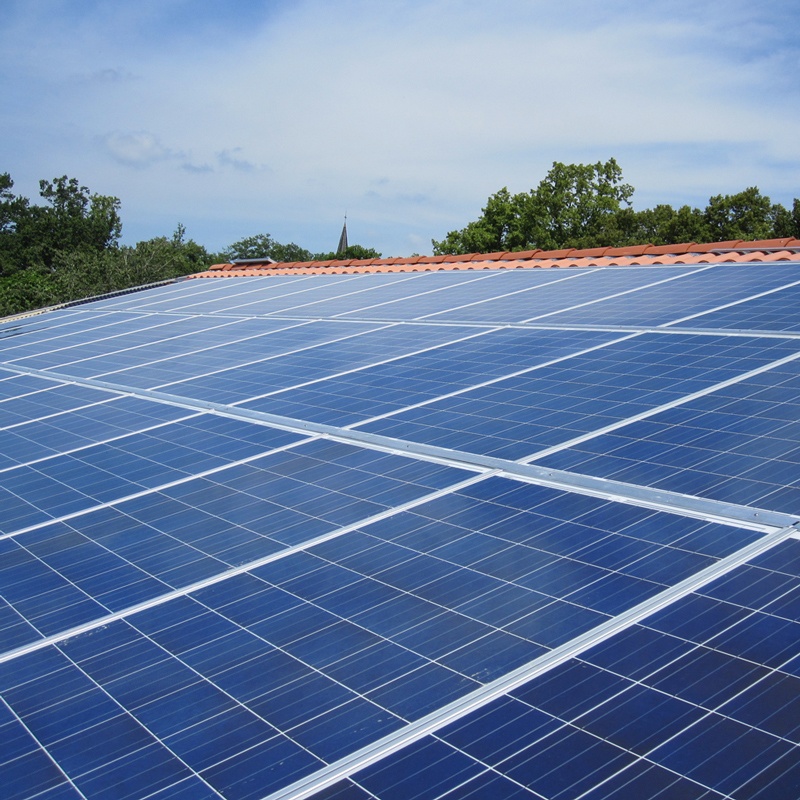 The story of KBE Energy began in 2006, with shared origins with KBE Solaire in Grenoble, "photovoltaic pioneer" companies.
KBE Energy began a new phase in 2014 by moving to Pau (64).

2014-2019 – KBE Energy is specialised in photovoltaic power plant installation, maintenance and expertise.
The company operates across the whole of France.
2020 – CHANGES TO THE COMPANY
KBE Energy is evolving to respond to customers' requirements and to optimise its photovoltaic market positioning.
The company now offers new services: Technical Audits, Design Engineering and Customer Project Management Assistance.
KBE Energy offers turnkey solutions, from design to operation, third-party investment including all administrative procedures.
KBE ENERGY INAUGURATES ITS NEW HEAD OFFICE
All our activities have been concentrated on a single site. The company is based at Serres-Castet, in the Pyrénées-Atlantiques department.
Photovoltaic power plants
Turnkey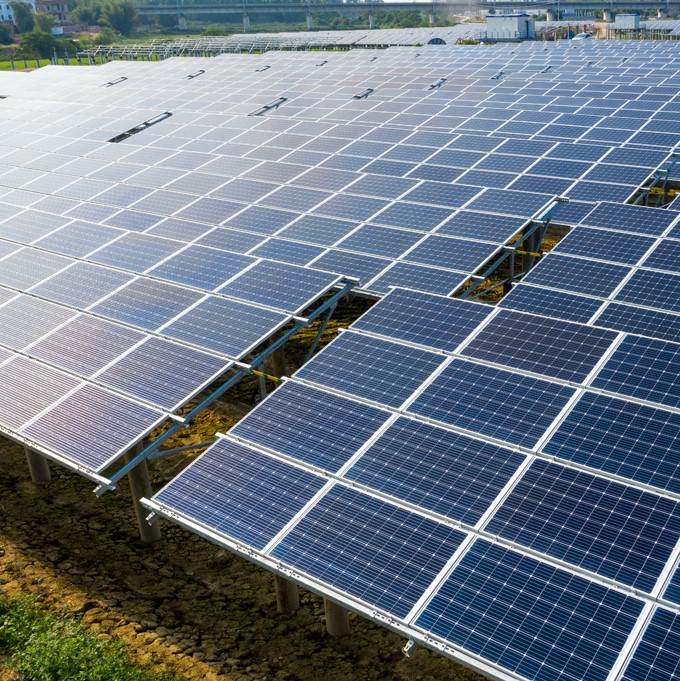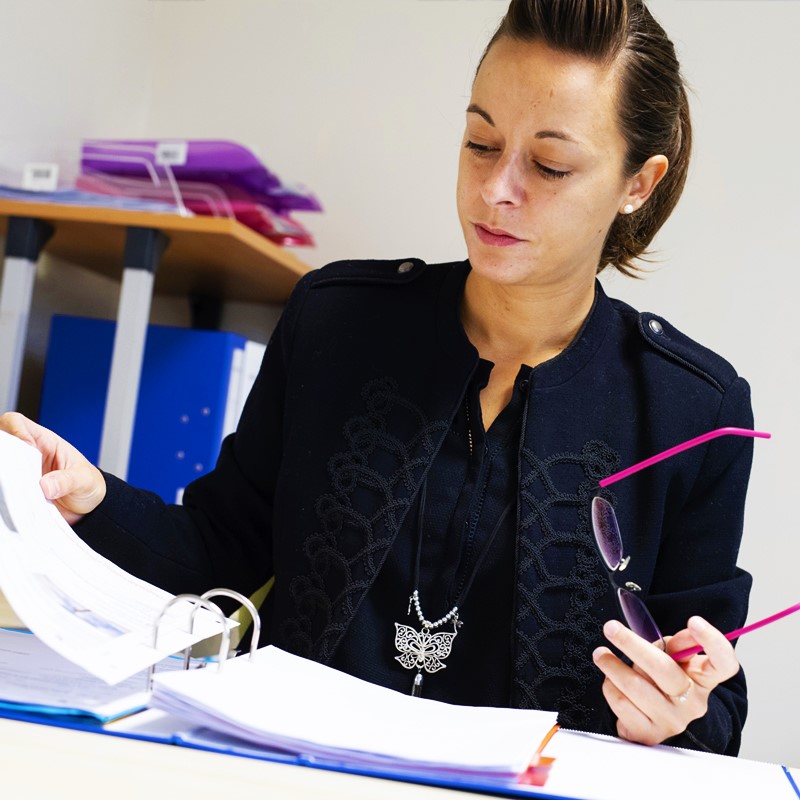 Technical audits, Design engineering
Customer project management assistance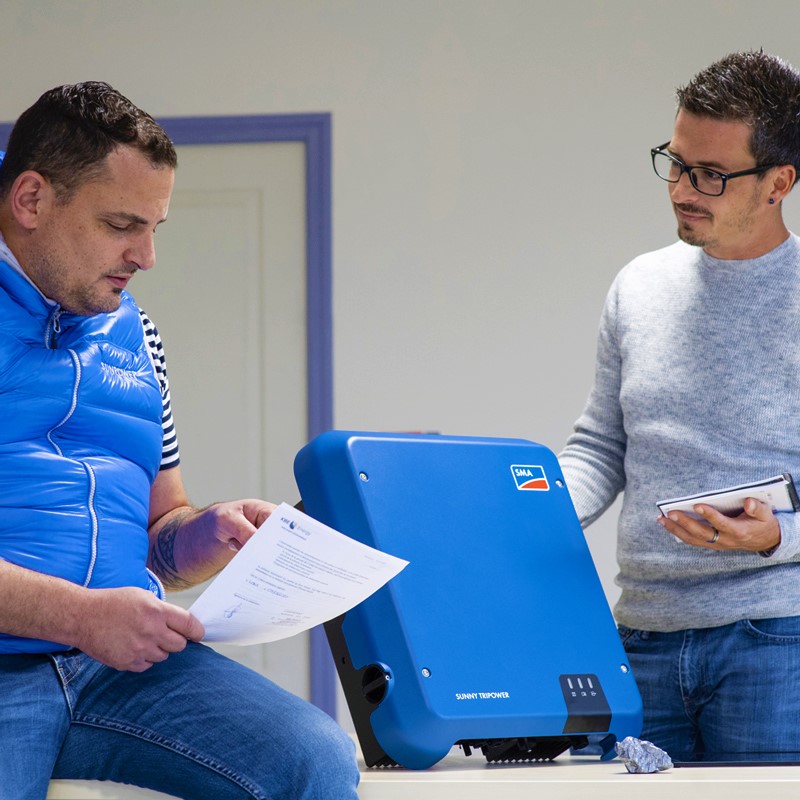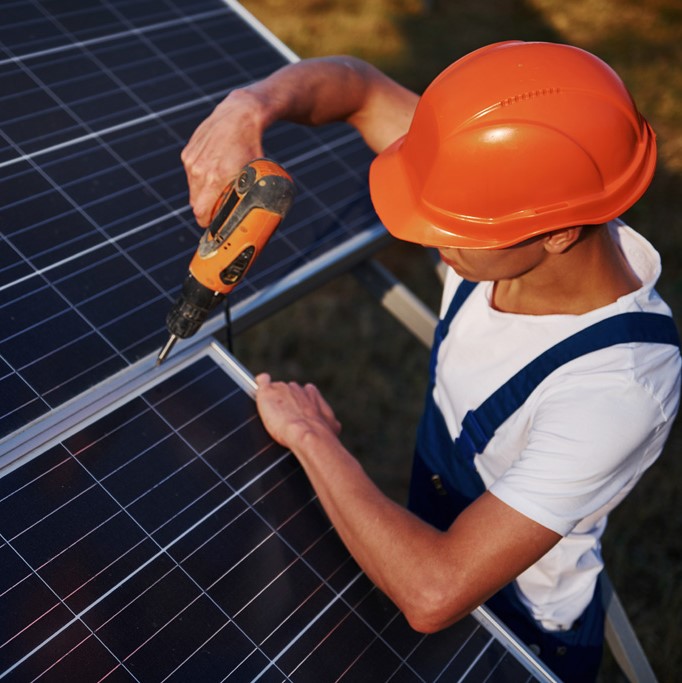 Maintenance and operation
Installation retrofits
Renovation/Reconstruction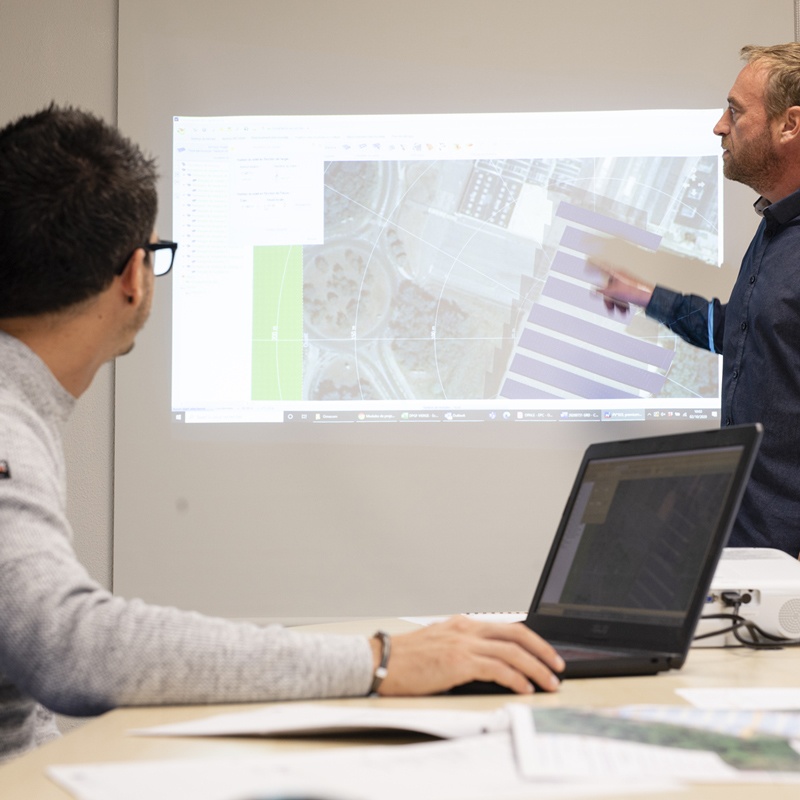 Our values are the reflection of our history, our identity and our ambitions. A key actor of the energy transition, KBE Energy strives to ensure its customers adopt a sustainable development approach.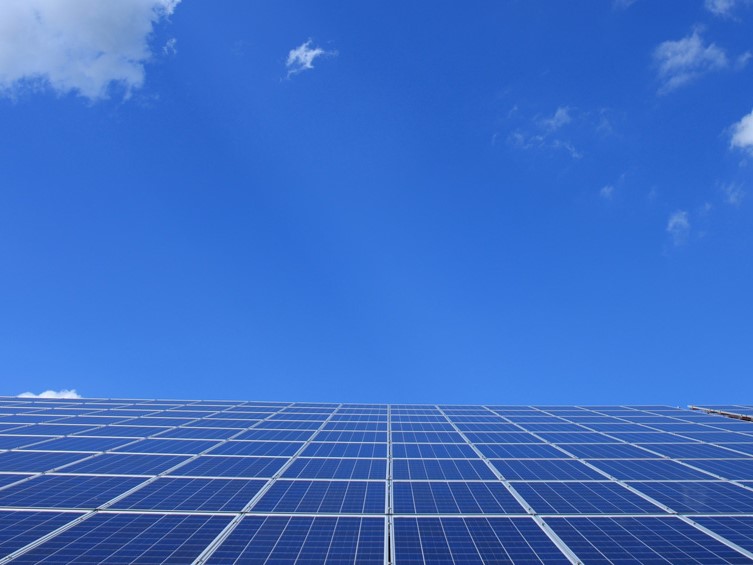 Competency
A recognised player for more than 15 years in the photovoltaic market

Rigour
The best service at all times

Responsiveness
Optimum lead times for the start of operations
Quality & Environment Policy
KBE Energy has established a Quality and Environment Management System which complies with the ISO 9001 and ISO 14001 standards (version 2015). This system covers all of KBE Energy's activities. It aims to ensure and assess their performance and customer satisfaction.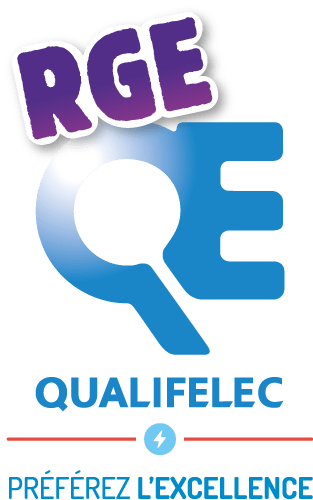 QualifElec
Solar Photovoltaic Professional Qualification
SPV1 : Solar Photovoltaic less than or equal to 35kVA
SPV2 : Solar Photovoltaic greater than 36kVA
SPV3 : Solar Photovoltaic greater than 250kVA
Mention RGE : Recognised Environmental Guarantor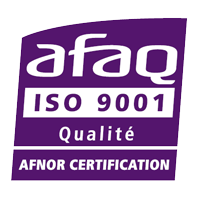 NF ISO 9001
2015 Version
Quality Management System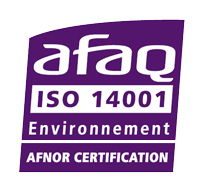 NF ISO 14001
2015 Version
Environmental Management System