Are you a Local Authority ?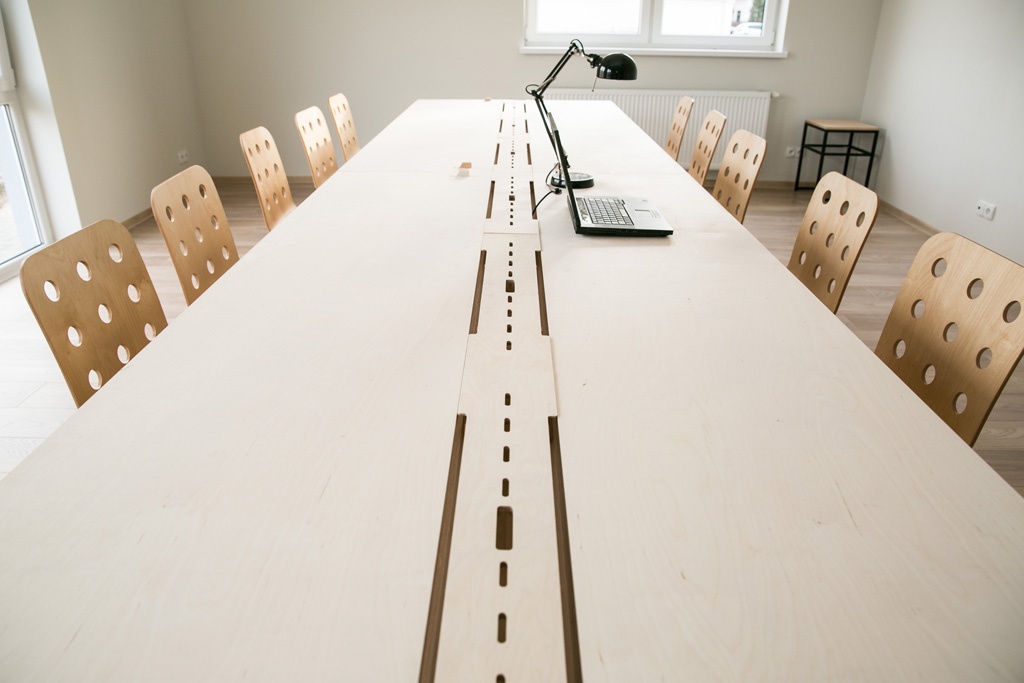 As part of the energy transition, you wish to harness local resources.
KBE supports you with your project, from the design to the commissioning phases. Whatever the size of your photovoltaic plant. Which will enable you to reduce CO2 emissions and make energy savings on the local authority's buildings. Depending on the size of your solar plant, you will be able to supply irrigation facilities and a certain number of homes.
Contact Us
Captcha anti-bot at the end of contact form
Address
64 rue des Genêts – 64121 SERRES CASTET